/ Pharma
Pharma Marketing and Communication
/FARMA is Lemm & Ten Haaf /B2B's label for pharma and healthcare.
At Lemm & Ten Haaf /B2B, we consider pharma and healthcare issues of great importance and relevance. In addition, it is beautiful thought to use communication to improve the knowledge and expertise of both healthcare professionals and patients.

We are already working together with pharmaceutical companies like Novo Nordisk, Ferring, Mylan and Zambon. But also with the Amsterdam-based OLVG Hospital and CMA (Chirurgen Maatschap Amsterdam – a surgeon partnership), where we are directly involved with the specialists themselves.
With our pillars; knowledge, creativity, speed and technology, we give a new boost to communication in a market that is often still traditional. From strategy to implementation, we will get pharma and healthcare moving, with the same goal as Lemm & Ten Haaf /B2B: Getting business done!
Watch our pharma showreel:
Want to Know More About Our Product Cases and What We Can Do for You?
Contact us for a one-on-one pharma presentation. We would love to come visit you! Please complete the form below or call Hans or Marjolein at +31 20 420 11 72.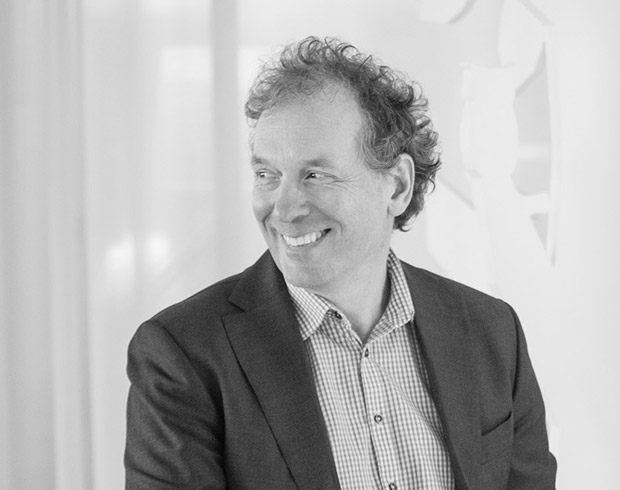 Hans Lemm
Account Director / Copywriter / Partner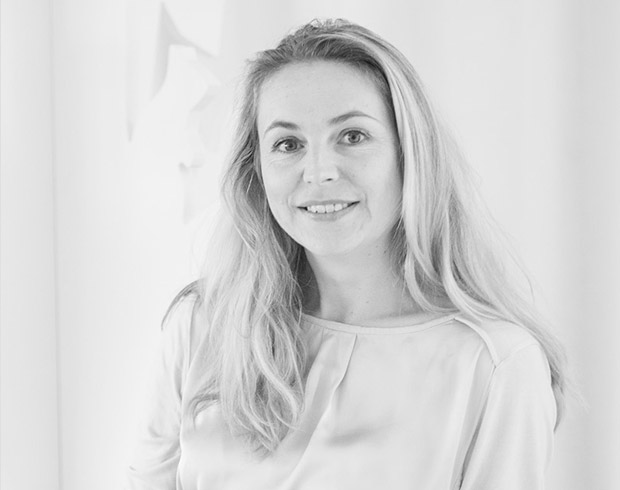 Marjolein Fritschy
Account Manager / Partner