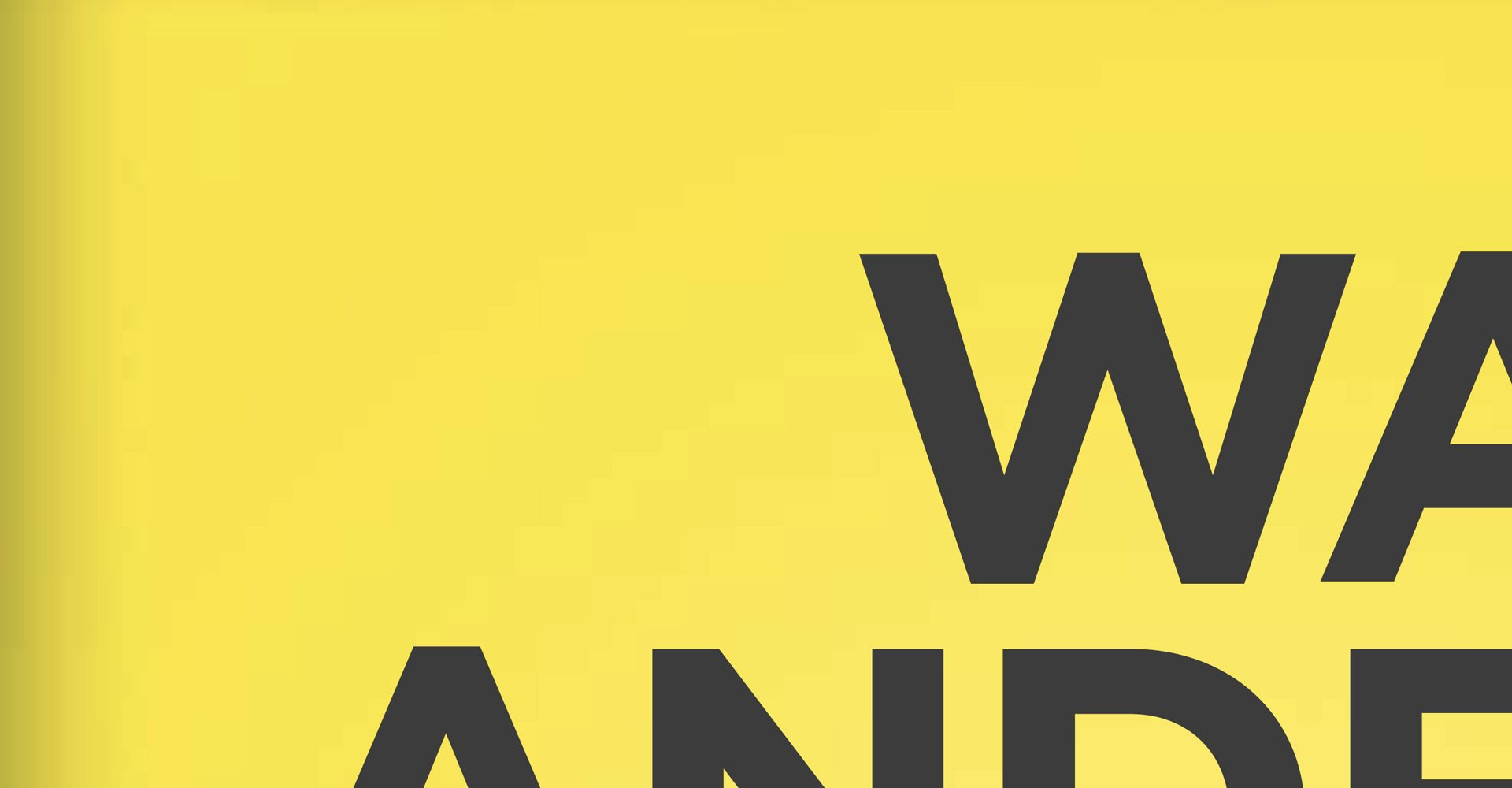 How to Directly Communicate the Strength of Your Own Medium
With its titles 'Adformatie', 'Tijdschrift voor Marketing' and 'Communicatie' ADFO Group offers access to 320,000 marketing and communication professionals. A logical choice for many campaigns, particularly if you are campaigning yourself.
Multi-media Approach
Through ads, direct mail, e-mail and banners, potential advertisers were redirected to a landing page listing all facts, that also presented an appealing trial proposal.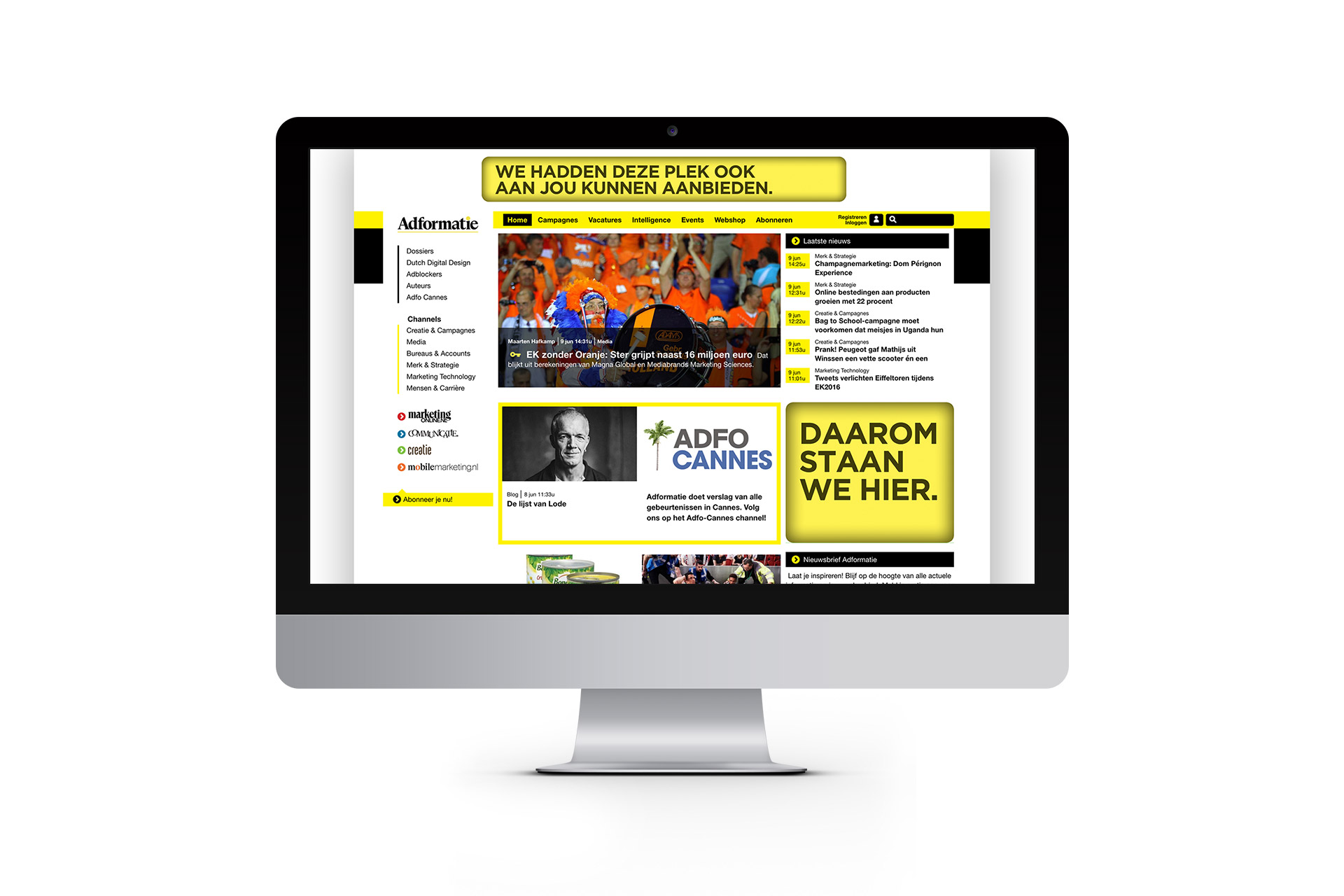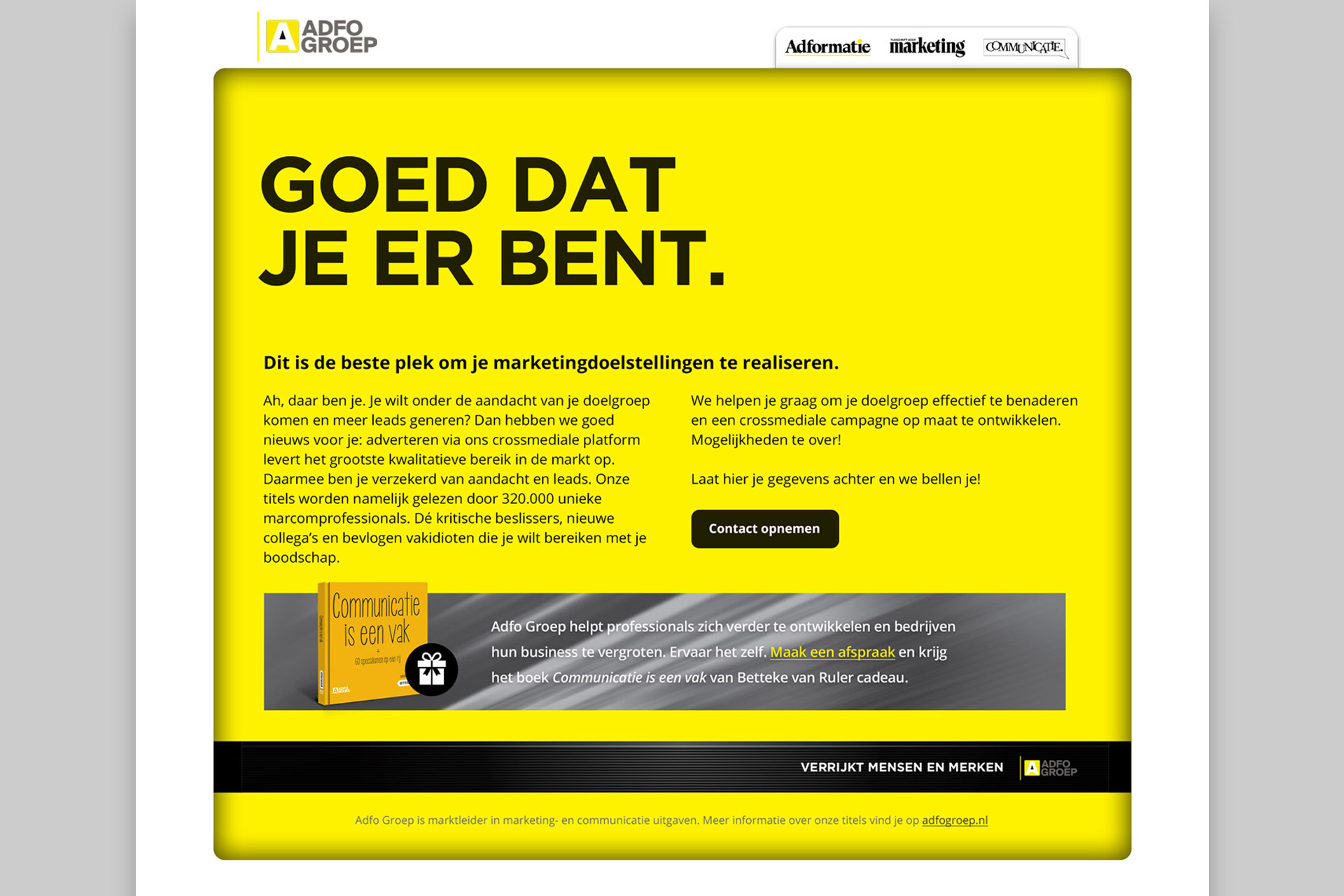 Event Communication
We simultaneously restyled and aligned event communication for ADFO Group and its subsidiary brands.