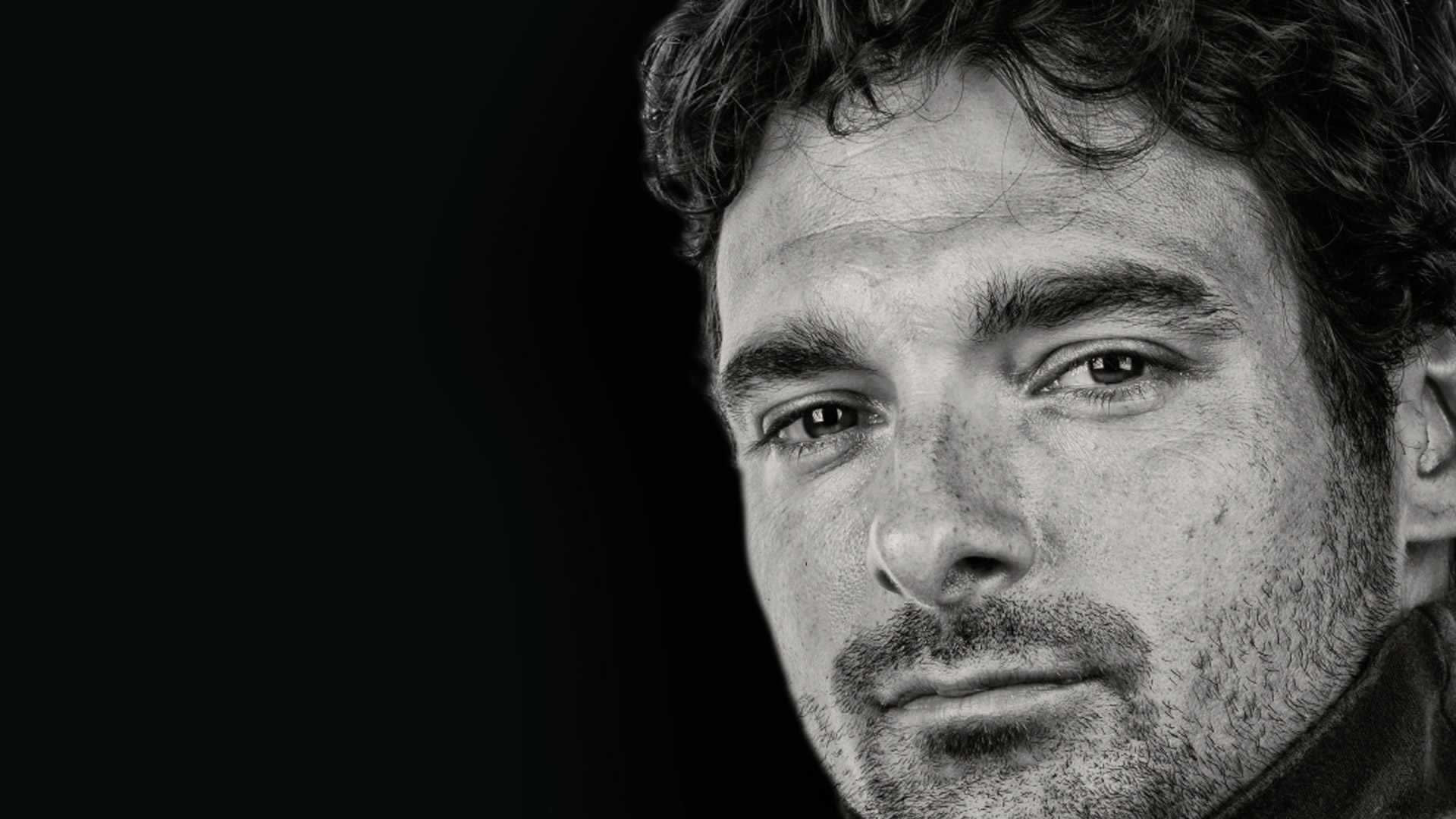 Switching to Schneider Electric
John van der Ven is an electrician who loves big discounts. A quintessential craftsman and hard-working independent entrepreneur. In addition, he is also the protagonist in our 'Schakel-over' (switch) campaign for Schneider Electric.
An Offer They Cannot Refuse
To raise awareness about Schneider Electric in the Dutch installation sector we created a switch campaign, presenting installers with an offer they cannot refuse, allowing them to directly experience the benefits of working with Schneider in daily practice.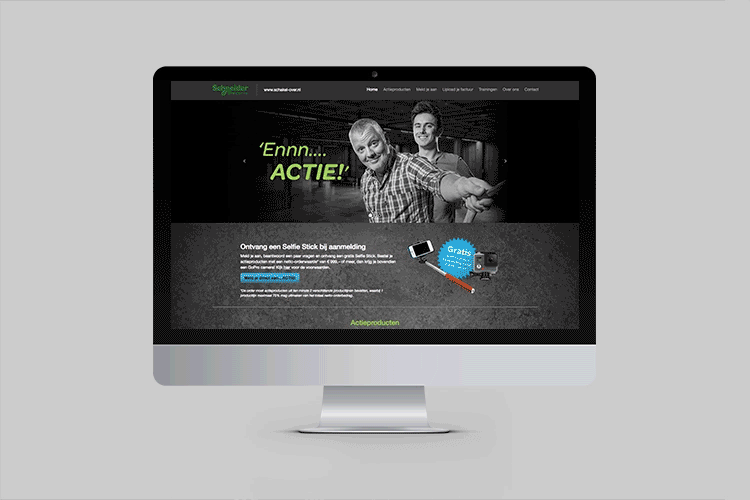 And They Couldn't…
During the first year of the campaign, 241 installers attempted the transition and opted for an attractive cashback discount. The national e-mail and DM campaign was preceded by a playful launch action of the 'Schakel-Over' promotion team on various construction sites in the Netherlands.