/ Contact
Want to know more about engaging B2B communication that yields results?
Contact us through the form below, or call Hans Lemm or Marjolein Fritschy at +31 20 420 11 72.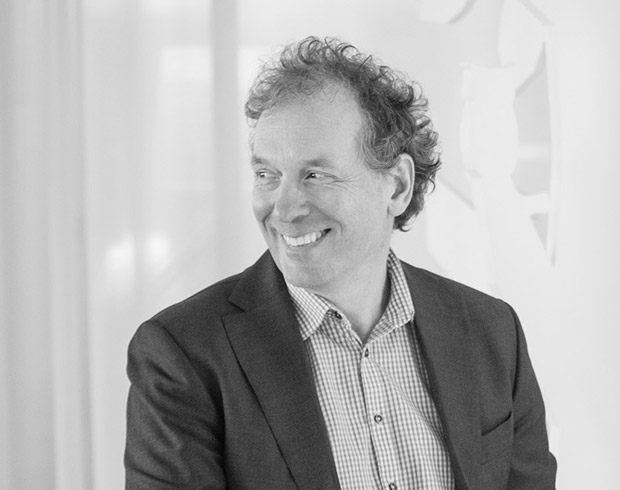 Hans Lemm
Account Director / Copywriter / Partner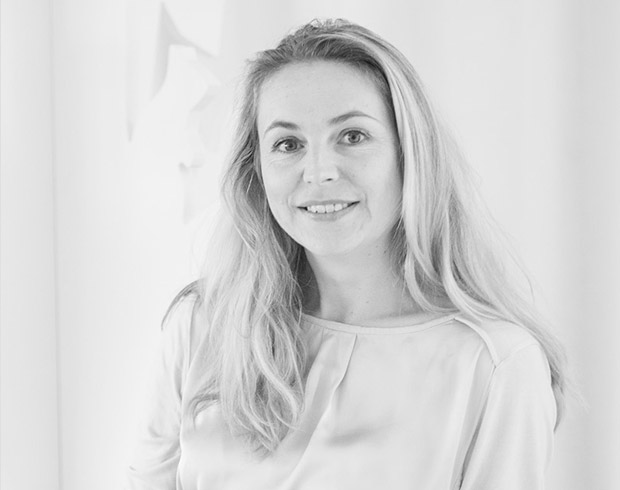 Marjolein Fritschy
Account Manager / Partner
Route and Accessibility Info
Lemm & Ten Haaf /B2B is housed in the Westhaghe building at De Schinkel business park, close to the Amsterdam A10 ring road, exit S107.
You can park for free in the parking garage below our premises, or right in front of our entrance, for an un-Amsterdam-like parking rate of 20 cents per hour.