/ What we do
Strategy, creation & production
We develop brand and marketing campaigns within the B2B market. Online, offline, above and below the line. Our approach? From strategy (a solid foundation) to creation (make your brand stand out) to flawless production.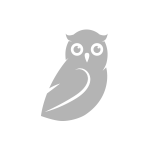 Strategy
A good strategic plan is the basis of every assignment, large or small. What exactly is your objective? Getting more visitors to the website, a successful product introduction, better brand awareness, lead generation? No matter the question, in our strategy phase we analyse the customer and/or the product and objectives and determine the route to success. This is rarely a thick strategic report, but preferably a summary on a A4 sheet. A clear plan for the future and the starting point for the next step: Creation.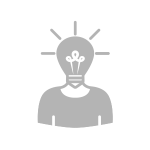 Creation
Lemm en Ten Haaf was born out of a creative team. Hans Lemm (Copy) and Quicho Ten Haaf (Art). Creation is therefore anchored in our DNA. Concept development and Art & Copy make the message tangible and convincing. In this phase, plans turn into reality. We work with medical writers who speak the language of the healthcare professional and provide stimulating content. Because all creatives, online and offline specialists, work on one open floor, they remain closely involved in the process after the creation: Production.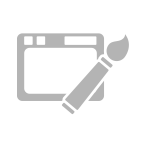 Production
Design and UX / UI design, Front & backend development, Desk Top Publishing, video / audio / animation. Lemm and Ten Haaf has the expertise to turn creative ideas into reality. Online marketing, social media campaigns, SEO/SEA, sales presentations, print communication, DM's: in our production-traffic department we know how to guide projects down to the last detail. This is how we get your target group moving.