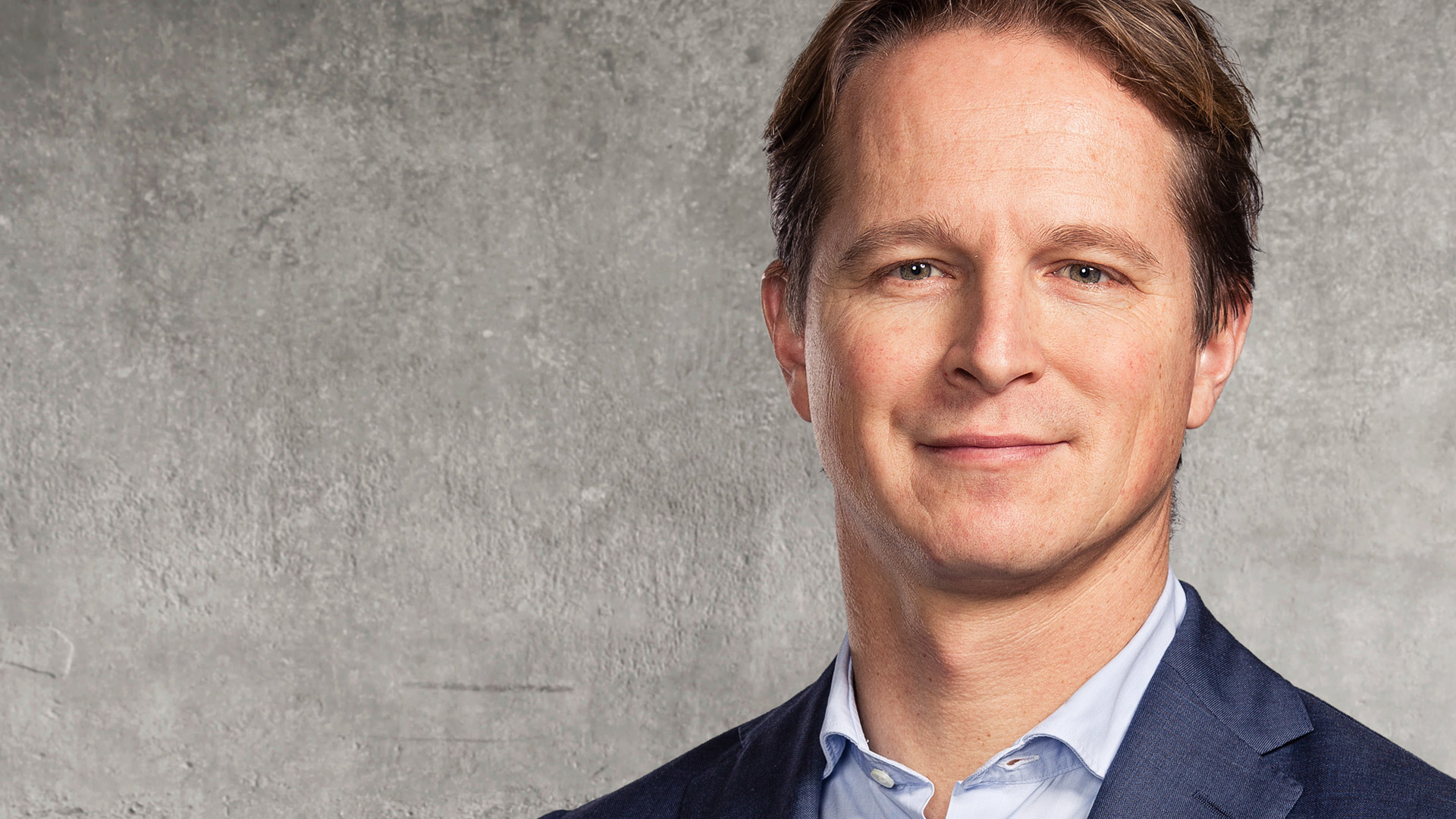 Personal, Keen, Entrepreneurial and Not Located on the Amsterdam South Axis
How does a new law firm in Amsterdam compete with the 'Zuidas' (south axis)? First, by coming up with a sleek name that sounds wonderful.
The name is CLINT. CLINT Lawyers & Mediators..
Dedicated, sincere, transparent and no concession to quality whatsoever. In a nutshell, the core values of a new law firm that handles things differently than familiar established names. Which was the reason that we started with thinking of a catchy name and came up with: Clint. Referring to a fearless film hero of American origin, not entirely by coincidence.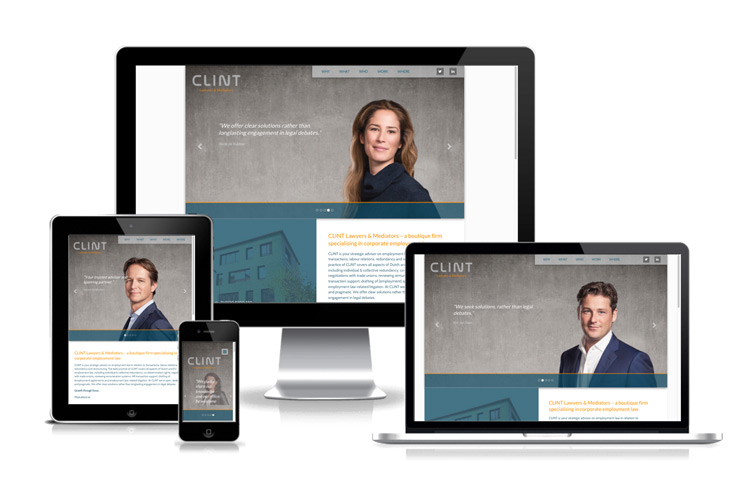 You Get What You See
At Clint Legal, you directly conduct business with your personal lawyer, instead of a full team. That makes a difference: Direct lines, dedication and transparent (and reasonable) billing. What would make more sense than putting the spotlight on Clint Legal's team members in all communication? After all, there's nothing to hide: What you see is what you get (WYSIWYG).