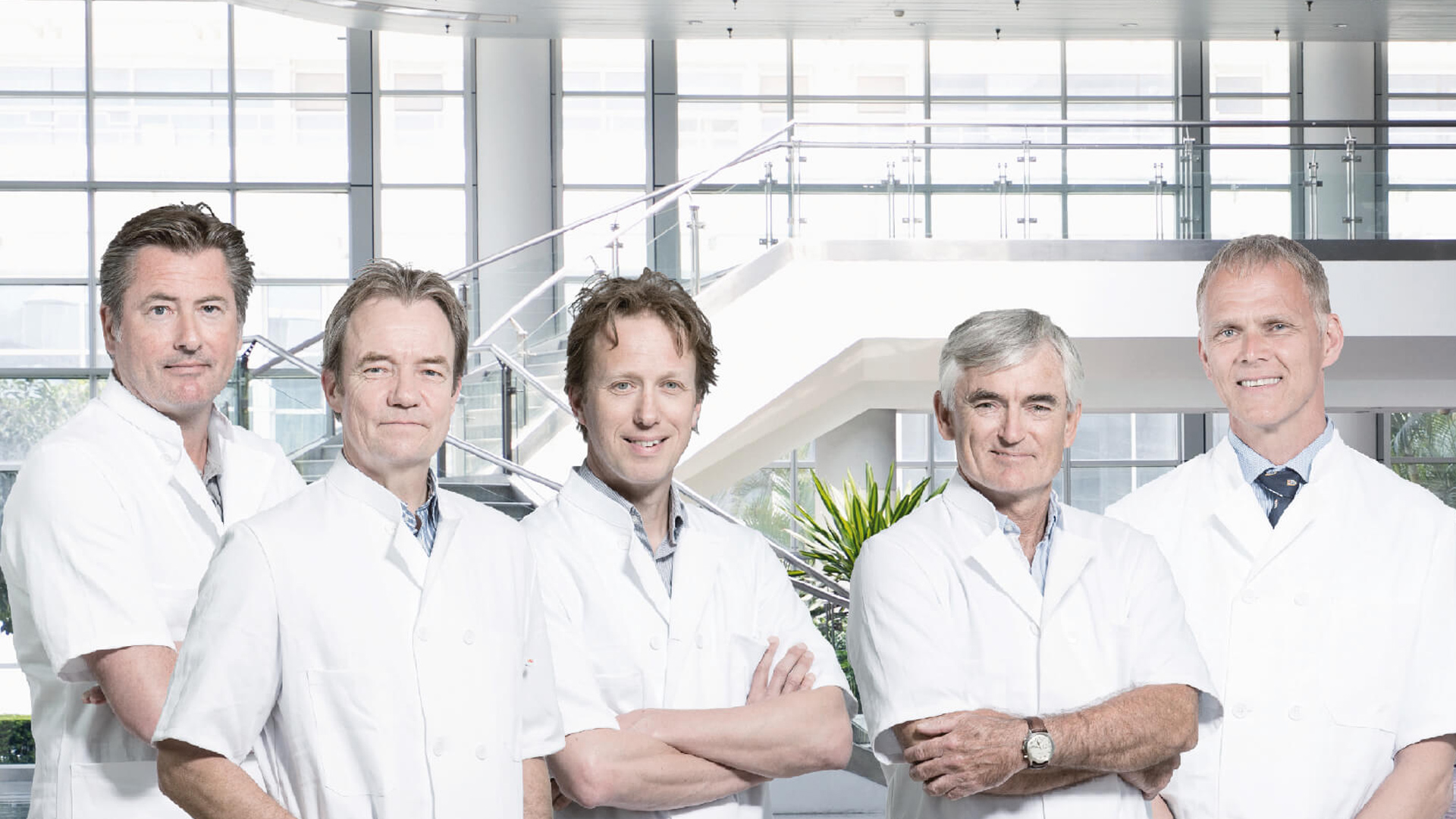 Going to Market as a Partnership
Consumers are increasingly becoming assertive and looking for specialized medical care. How do care providers deal with this?
CMA WANTS TO GO OUTSIDE!
CMA, an Amsterdam-based partnership of surgeons wants to conquer a market position. The benefits CMA can offer patients (top-notch surgical care, within close reach) must be communicated to general practitioners and patients. But first, CMA must be given a face.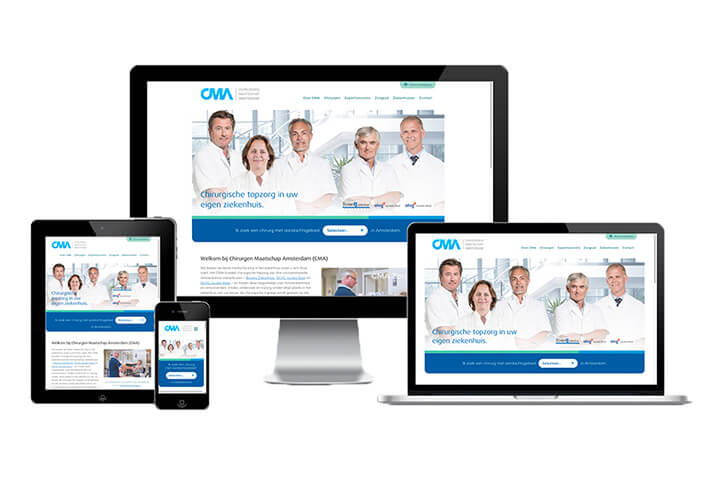 PERSONAL AND CLOSE.
CMA stands for a personal approach. To emphasize this, we handled the assignment to give CMA a face as literally as possible. All surgeons open up to the outside world. After all, you want to know who will be performing surgery on you. Personal and close, that is the feeling that should linger.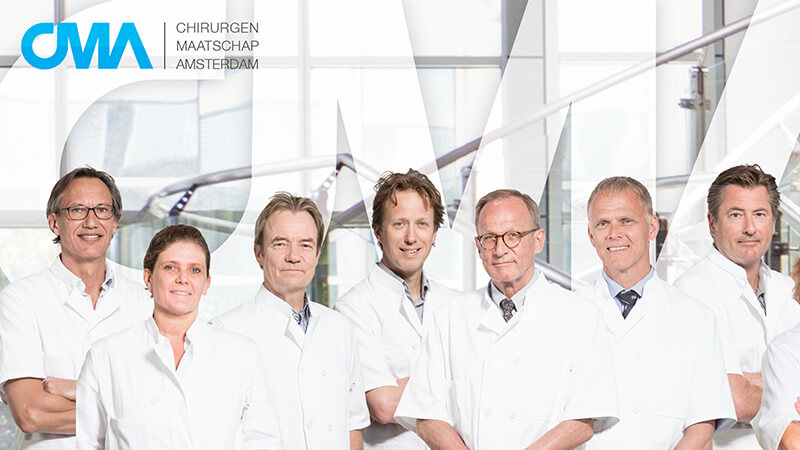 TOP-NOTCH SURGICAL CARE IN YOUR NEIGHBORHOOD.
A clear brand identity with a personal touch. Surgeons that get to work. CMA is considered an expert with a personal approach. The next phase will focus even more on raising public awareness and website visibility.