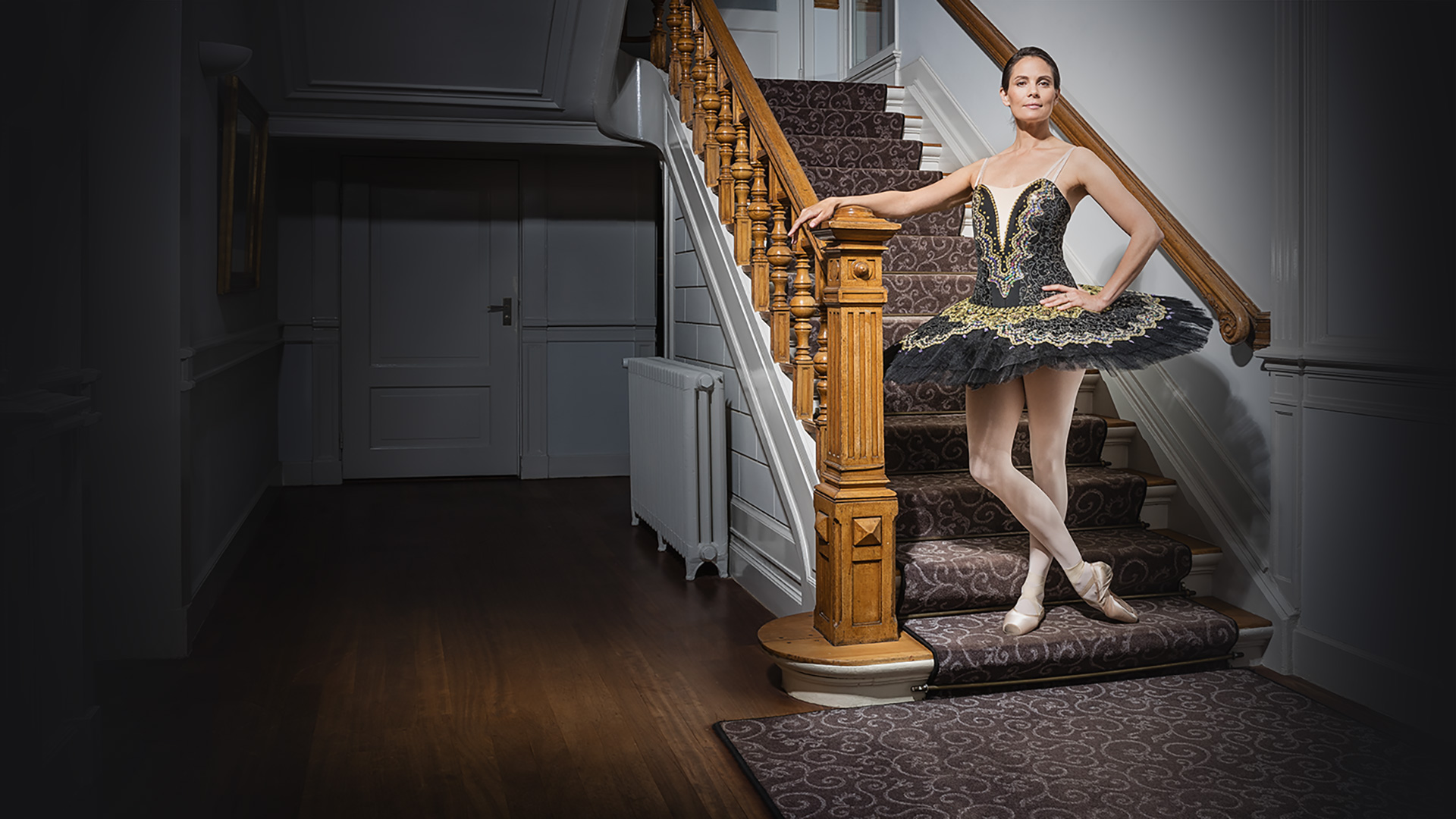 Excelling leads to new energy
Igoné de Jongh's unique talent comes into its own within the support of her entire team, a professional party in which she has the role that fits her the most, enabling her to excel. Not only does she take her own performance to the next level, but that of her team and the audience as well. That's what we think of when we speak of 'new energy'. The powerful synthesis that appears when there is a right match between talent, team, and surroundings.
Legal People brings new energy
At Legal People – market leader when it comes to executive search within the legal industry – it is pretty much the same. Their know-how, network, and method lead up to the correct match, and that brings new energy: an indicator for success.
This is what brought us to our appealing approach for our campaign with Igoné – she shows particularly how unique talent in the right surroundings leads to new energy.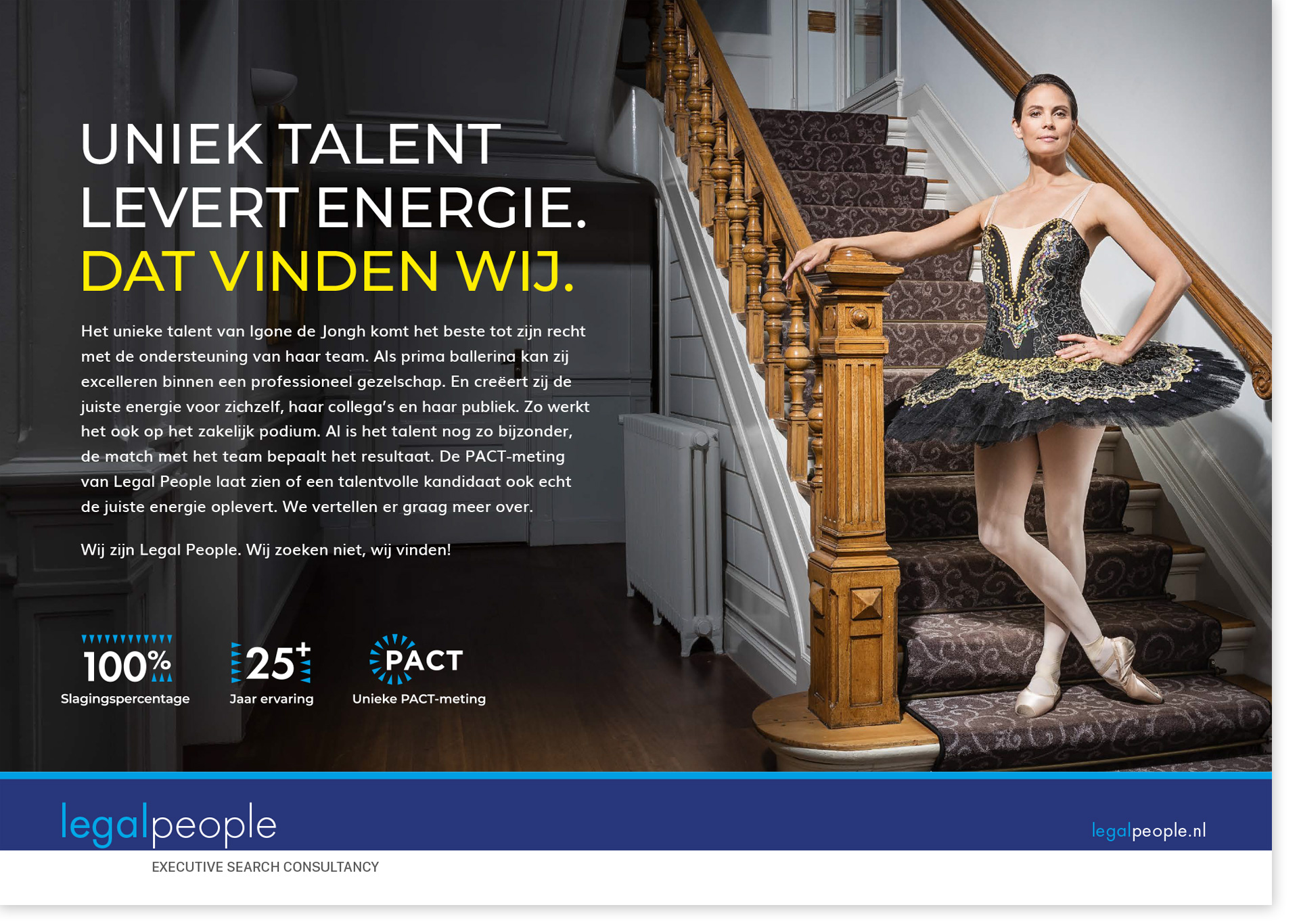 Executive Find Consultants
Legal People is the leading executive search bureau for lawyers, compliance professionals and tax specialists in the Netherlands. Being the market leader with high brand awareness, you might come across as slightly arrogant. However, with over 25 years of experience and a 100% success rate when it comes to fulfilling job openings within this industry, there's no need for being modest all the time, right?
Lemm en Ten Haaf /B2B devised the new positioning strategy for Legal People. A new corporate identity and website were developed in line with this strategy.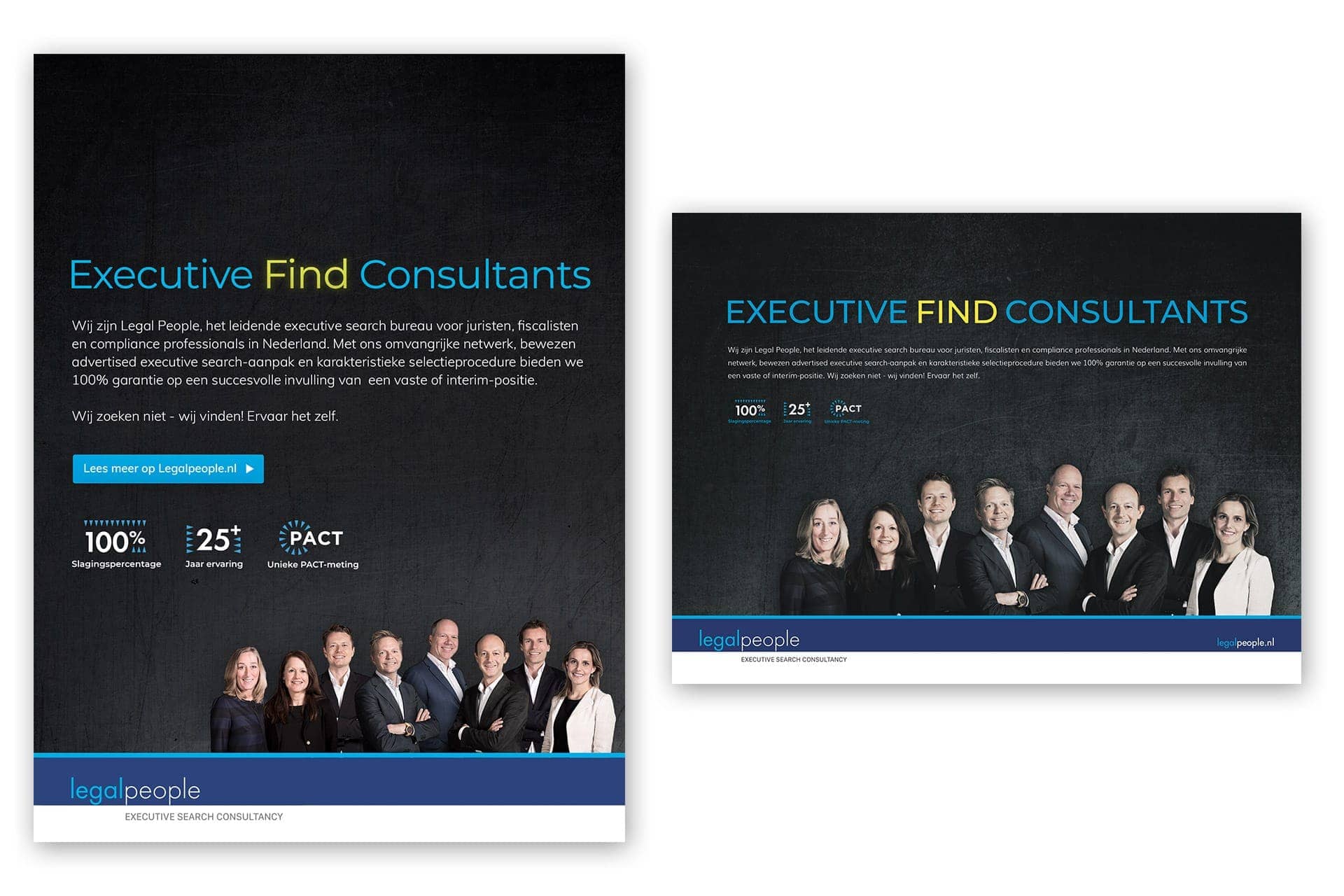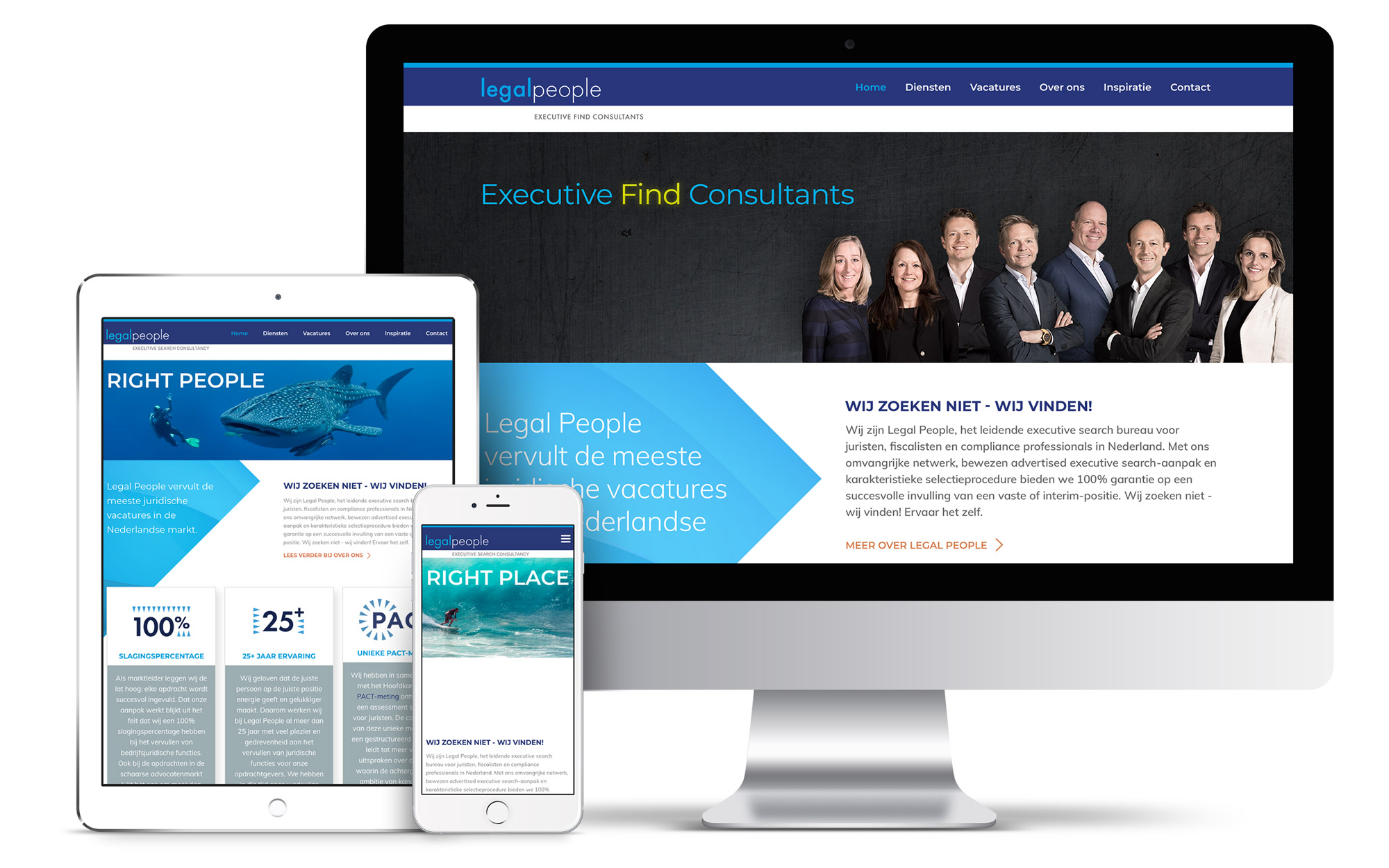 Radio