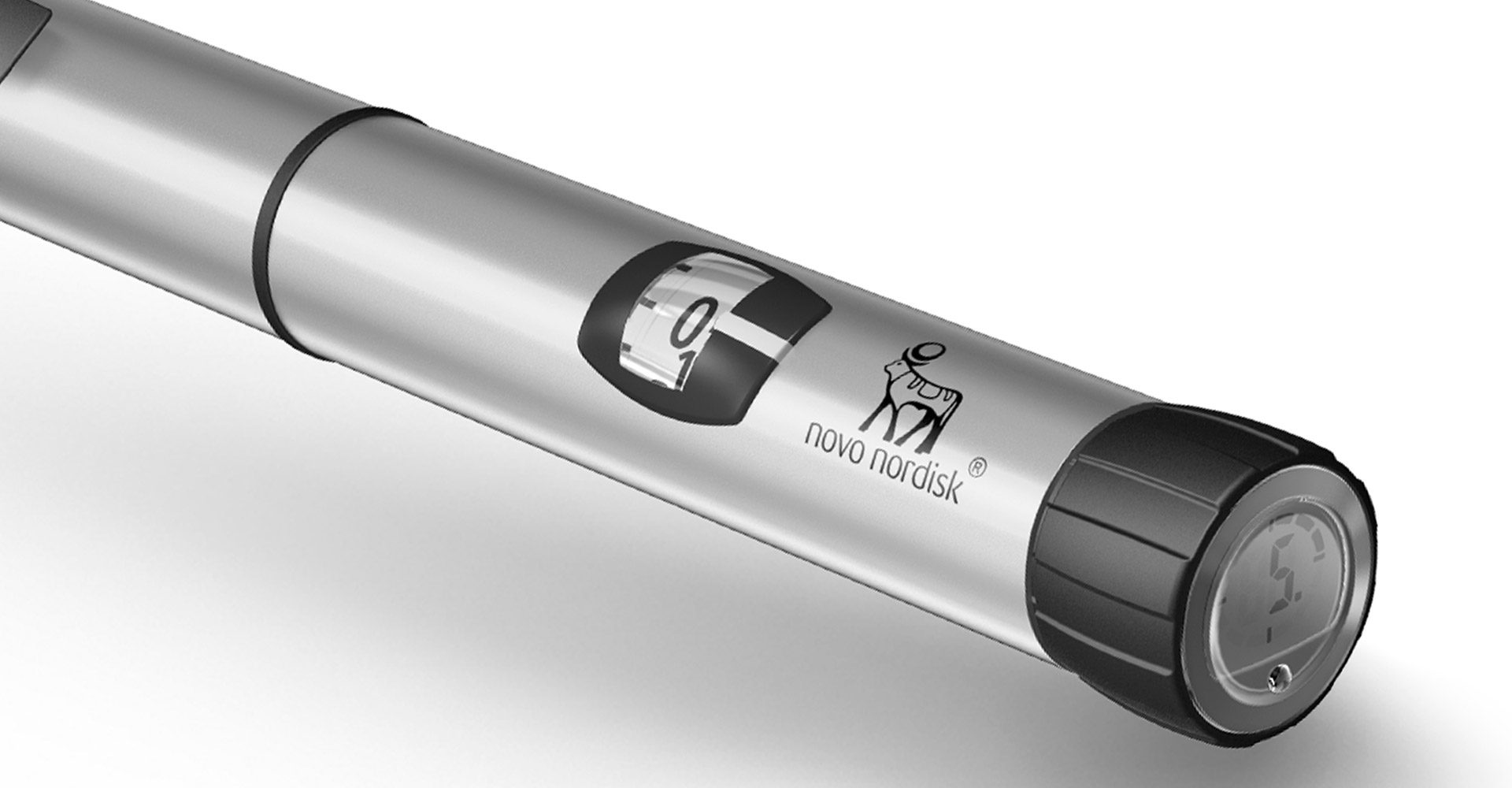 Leading in Diabetes Care
We do a lot for Novo Nordisk, both online and offline. From one-off response mailings to multi-channel launch campaigns. Sometimes we have to adapt things, i.e. making existing marketing materials suitable for the Dutch market. Sometimes we also co-create local campaigns. We recently developed a product portfolio strategy that provides doctors with a clearer perception of Novo Nordisk's diabetes product portfolio and when to use which product.
Should we show and tell? Unfortunately, legislation prohibits us from showing ads for prescription drugs… But feel free to drop by at our office and we will tell you more! Can't wait? OK, here's a quick sneak peek:
NovoPen® 5 Remembers!
Novo Nordisk markets a new insulin pen, sporting a memory function. It shows the date and time of the last injection and the dosage administered. Our challenge: How to highlight this pen in a fun way, getting the attention of doctors and nurses?
We did by asking simple questions about daily rituals in a striking DM series. Have you locked your front door properly? Have you set the alarm clock? How many cups of coffee have you already had today? Replace 'coffee' with 'injection' and you'll understand that the answers are vital to people with diabetes! Which is why Novo Nordisk has enhanced the world's most widely used insulin pen with a revolutionary memory function.