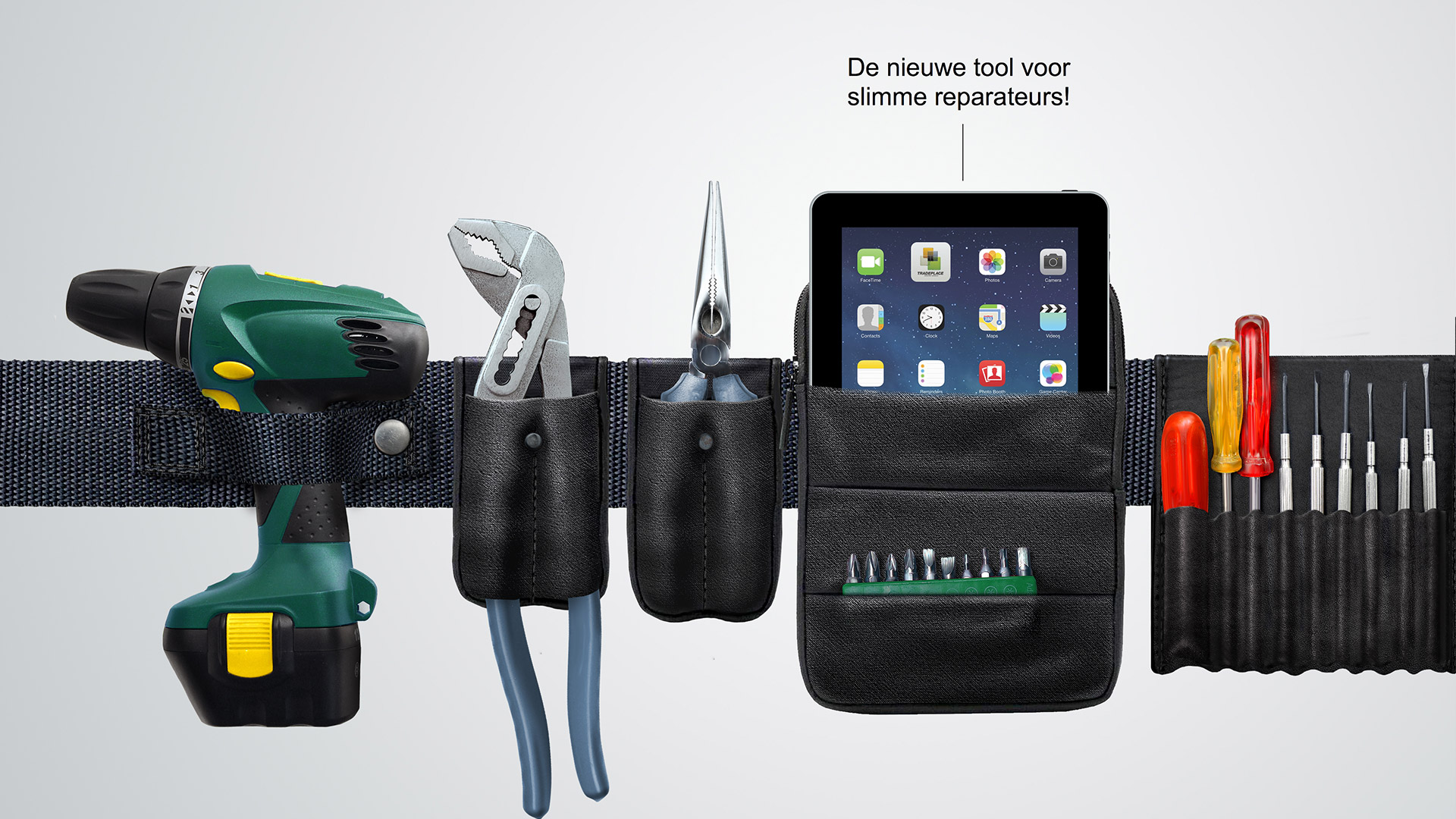 Introducing a Useful App for Repairers
With the introduction of a mobile app, Tradeplace is taking the next step in the optimization of information provision between white goods manufacturers and retailers.
Innovation in Traditional Markets
One click of a button is all it takes for field staff to check availability of spare parts, order them immediately and schedule new appointments. But how can you enthuse them if they have done things differently for years??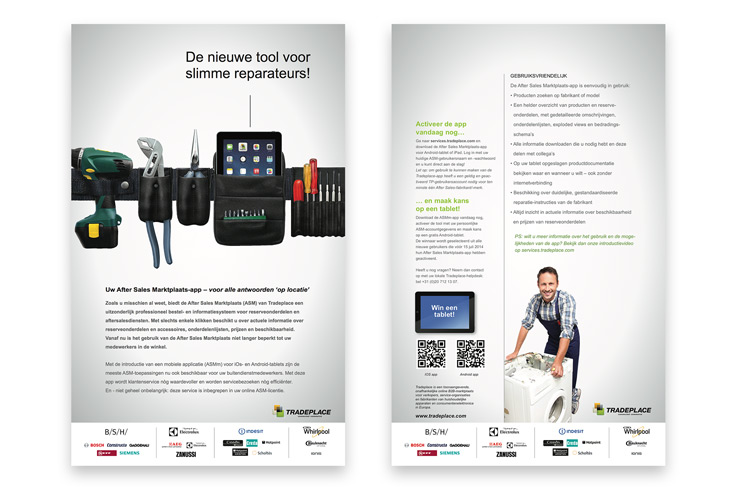 Service Technicians Should Not Have to Do Things the Hard Way
Through an integral campaign, using direct mail, e-mail, video footage and even social media, we successfully incited service technicians to try this useful innovation. The intended conversion ratio was already achieved within the fourth week after launch.