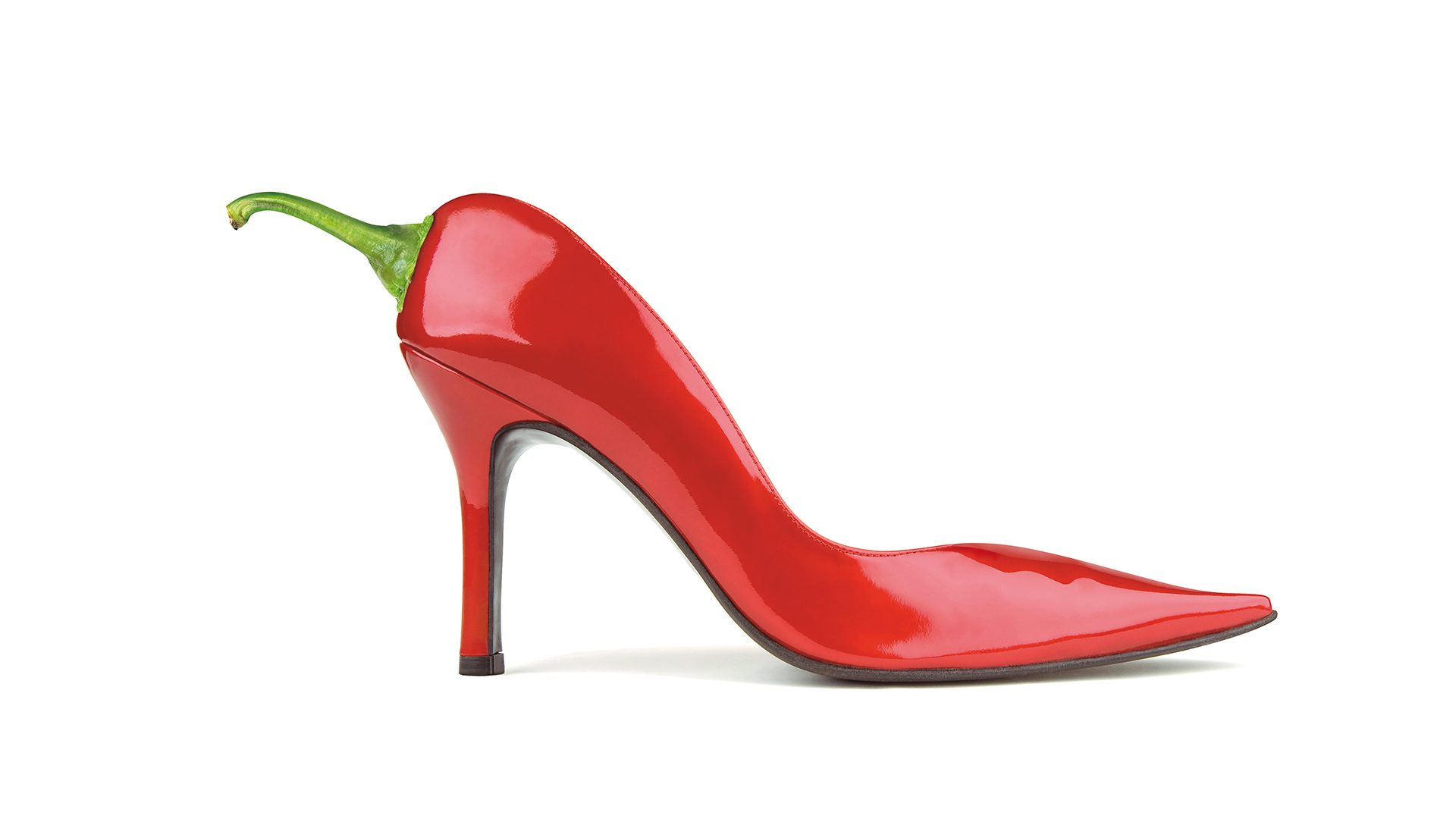 Female Pizazz in the Workplace
How do you combine female elegance with business vigour?
Women Who Can Hold Their Own
A spicy red heel as the proverbial foot in the door. Our direct mail, e-mail and banner campaigns left a spicy impression with clients and candidates. The high remembrance value made follow-up calls very pleasant.