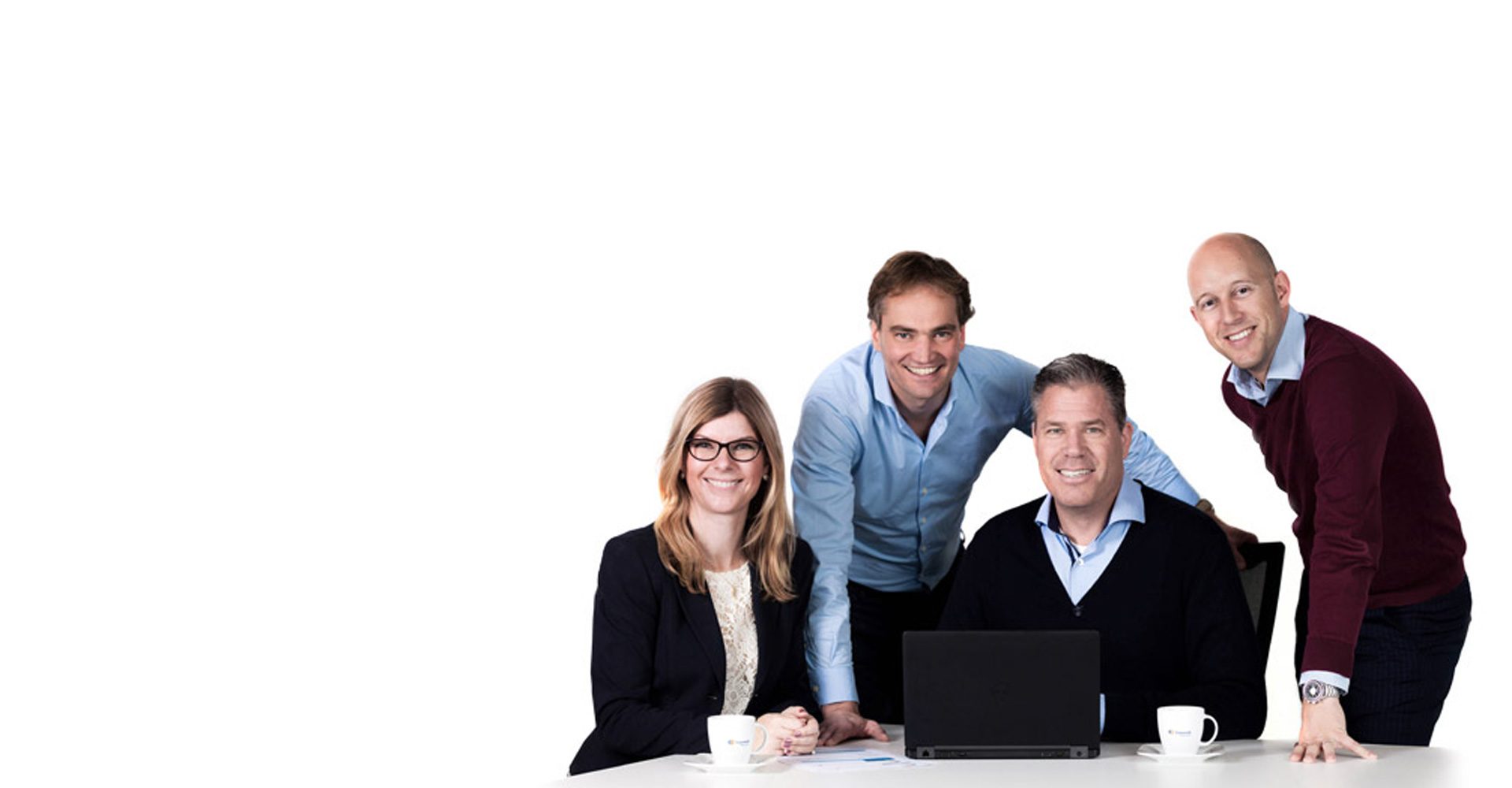 Technology - A Tool or a Goal for an Ambitious and Cheeky Hosting Company?
LeaseWeb launches Hybrid Cloud, while simultaneously positioning itself…
How to Distinguish Yourself in a World Where Bits and Bytes Are the Official Language
The market launch of LeaseWeb Hybrid Cloud simultaneously provided the opportunity to position LeaseWeb as a hosting provider looking beyond (hosting) technology. The goals of clients and the industry in which they operate are the starting points for putting together ultimate cloud solutions perfectly suited to their business: LeaseWeb 'fits your business'.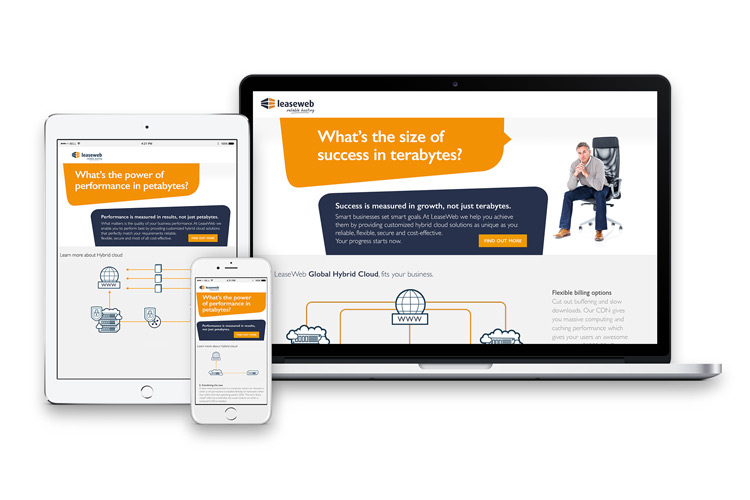 In addition to online bannering (including retargeting) and SEA, we co-created a radio campaign together with Radio538, in which, among others, DJ Hardwell explains what benefits working with LeaseWeb has brought him and his fans across the globe.