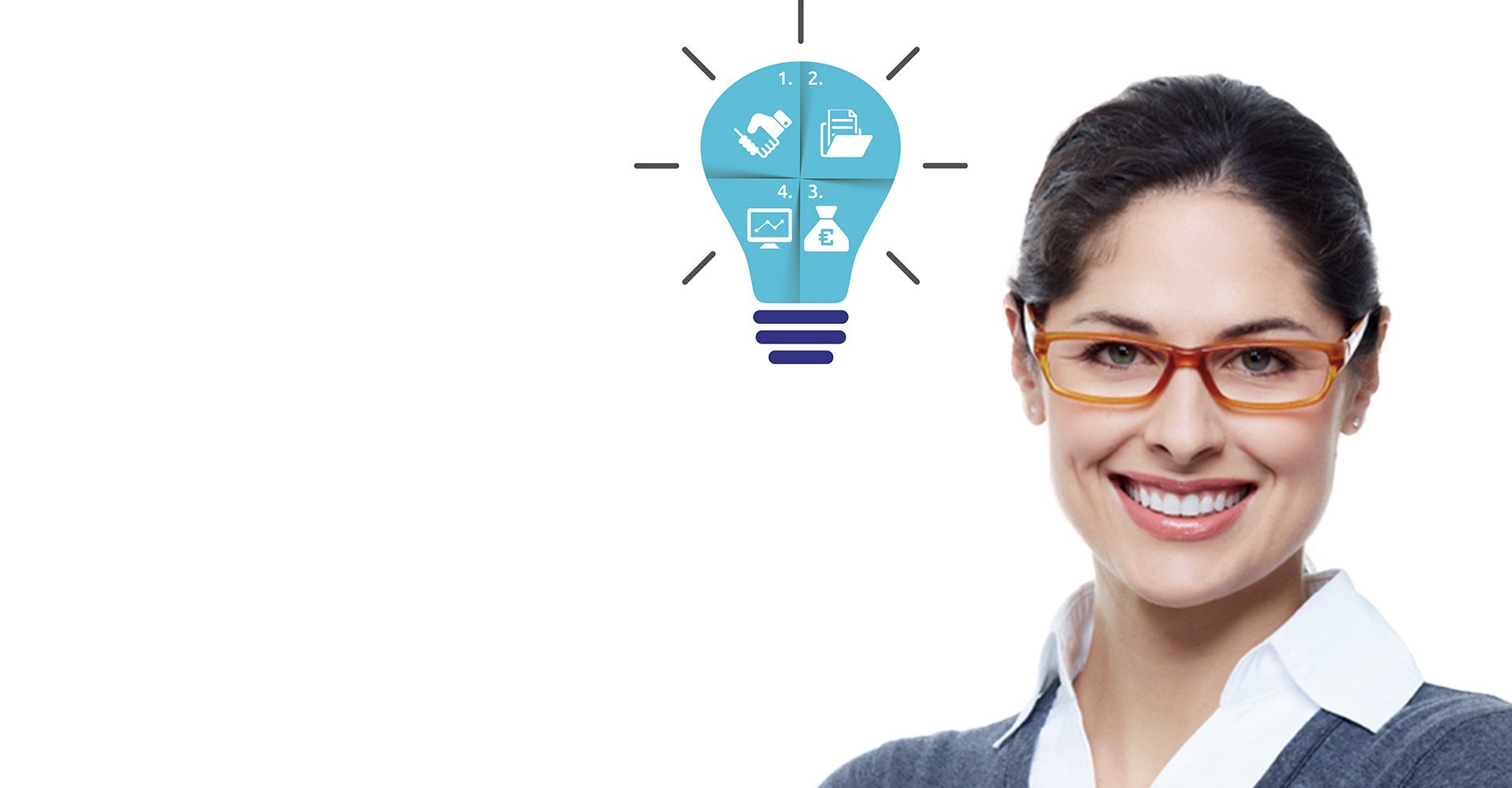 Want to Grow Smart? Choose SmartFunding
As an entrepreneur, it is not easy to get the right kind of funding. After all, that is not your expertise and bank criteria are extremely strict. SmartFunding is a fresh start-up, that arranges appropriate funding for entrepreneurs in four simple steps, with a wide range of funding scenarios, enabling entrepreneurs to do what they excel at: Doing business!
Fresh and Accessible
Being the new kid on the block, SmartFunding presents itself through clear design and language – in line with its core values: Transparency and acting to-the-point. House style, website, online and offline advertising and brochure portfolio: All elements are equally recognizable and mutually consistent.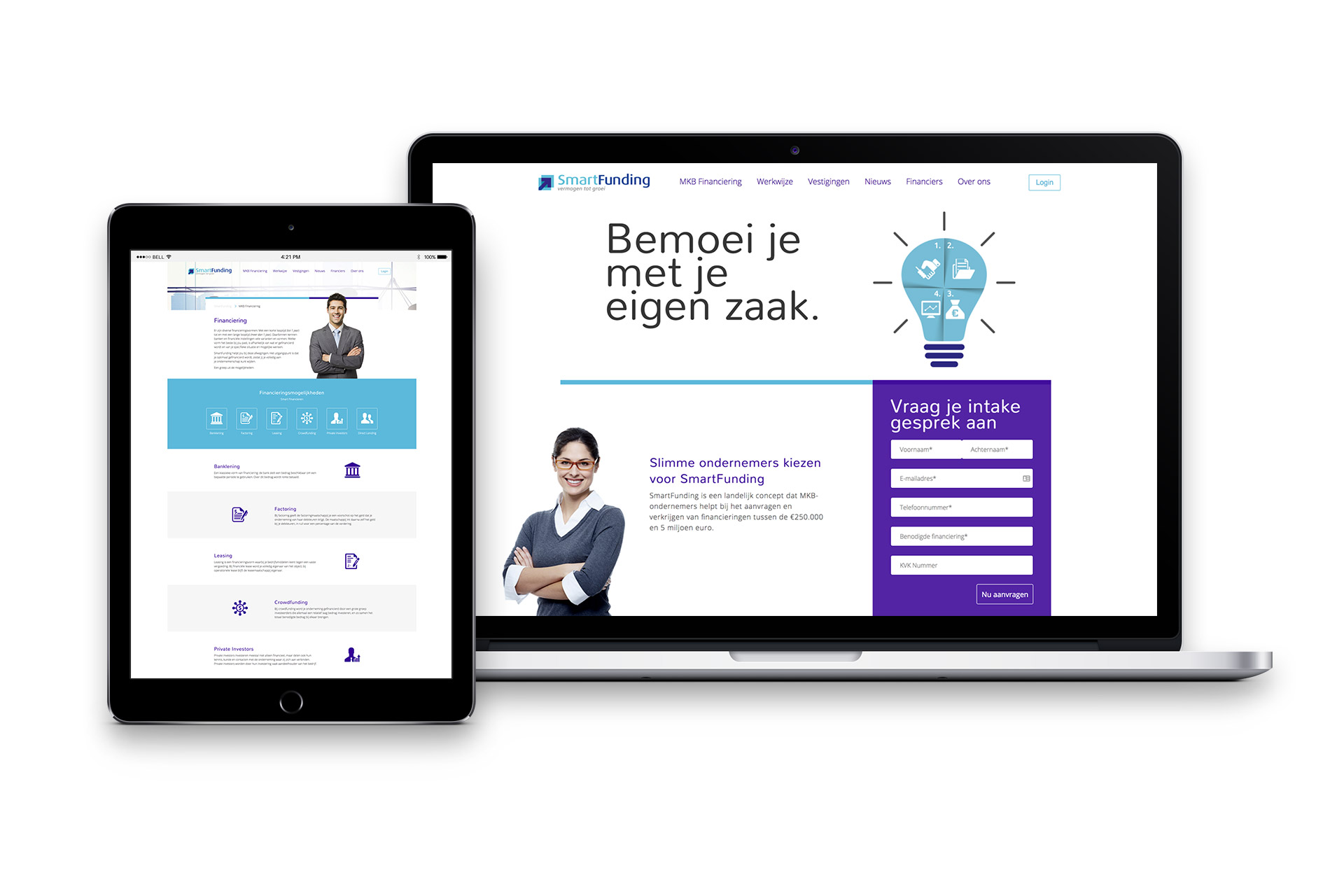 Hey, Mind Your Own Business!
A radio campaign on BNR emphasized SmartFunding's proposition and generated significant traffic.