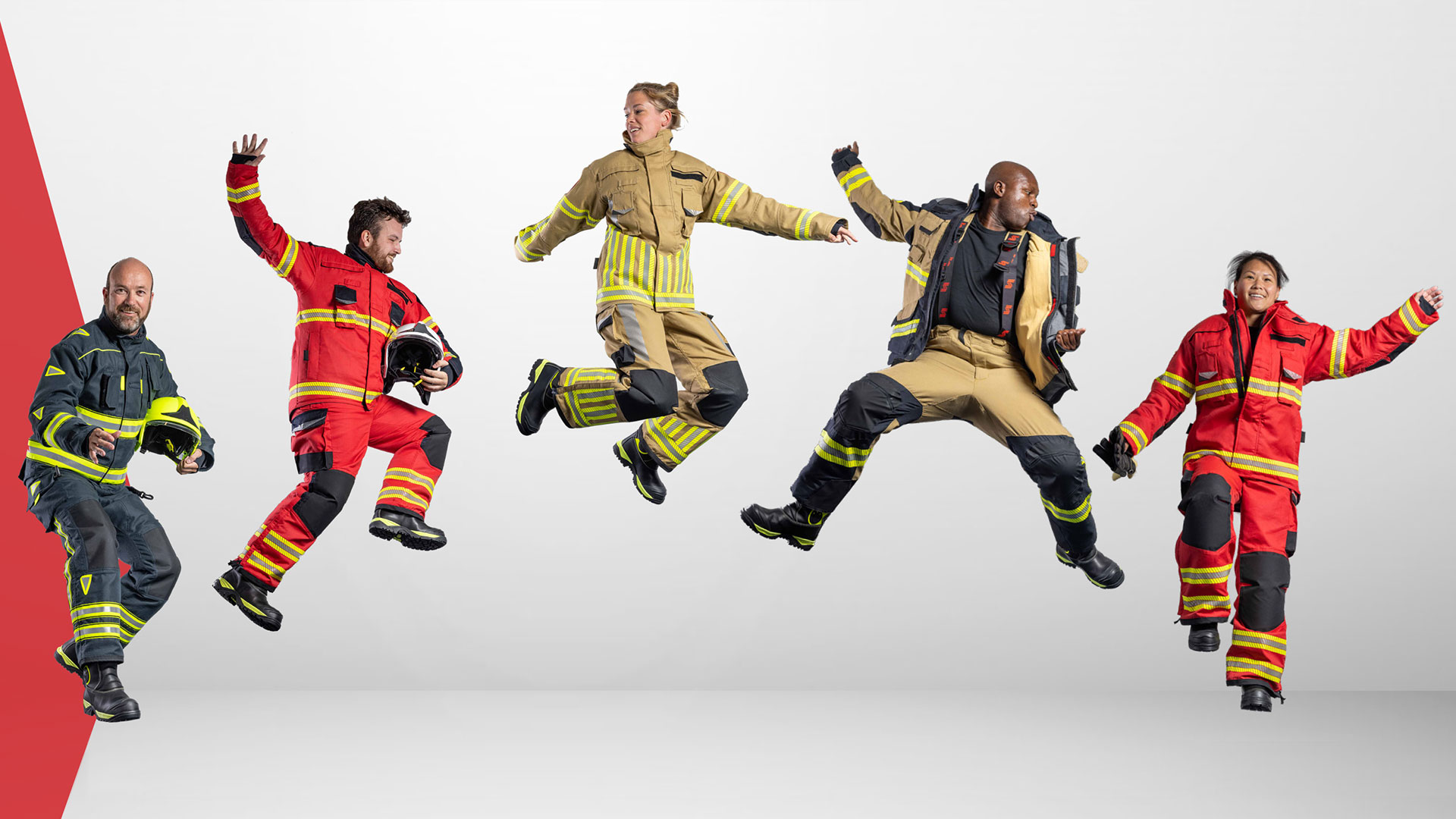 TenCate Protective Fabrics
Stiff firefighter outfits are history. The new generation outfits for fire departments are very flexible and soft – the opposite to traditional 'fire harnasses'.
TenCate Protective Fabrics introduces Nomex® Advance™ Truecolor: a new step in the evolution of stiff fire resistant outfits to comfortable and breathable safety gear for the modern fireman – and woman. Outfits that look contemporary and hip, because style is important as well.
With this introduction, TenCate Protective Fabrics – a leading, worldwide operating manufacturer of protective clothing fabrics – aims to increase their share in the European market. Usually, communication about these kinds of products is quite traditional: with firefighters surrounded by fire, to show that the people in these suits are under a lot of pressure all the time. However, this is distracting from the real story: the suits itself. That's why, for this introduction, we decided to focus on the flexibility, comfort and contemporary nature of the fire suits. By using a neutral background and flexible moving firemen and women, Nomex® Advance™ Truecolor gets the attention it deserves.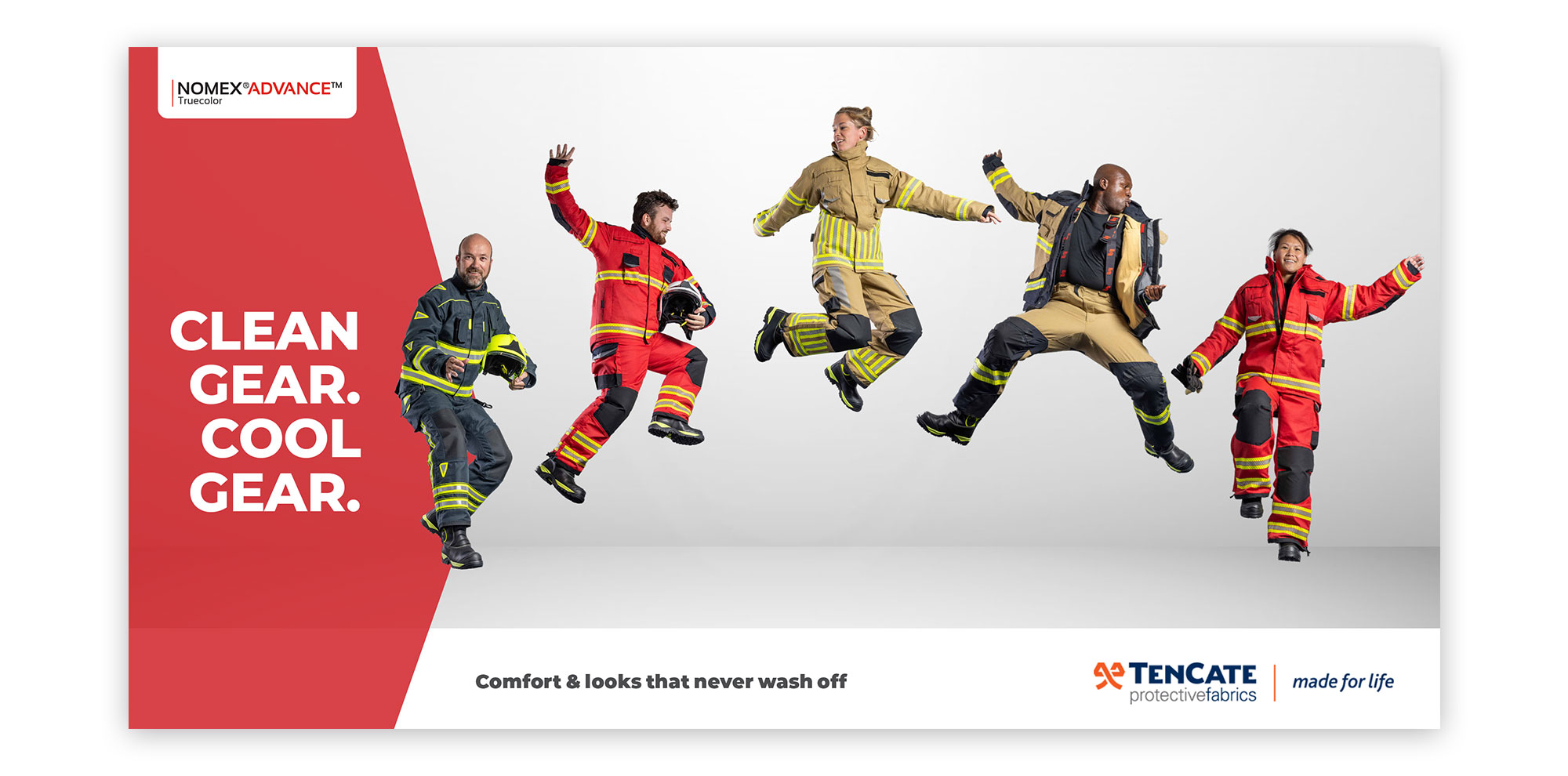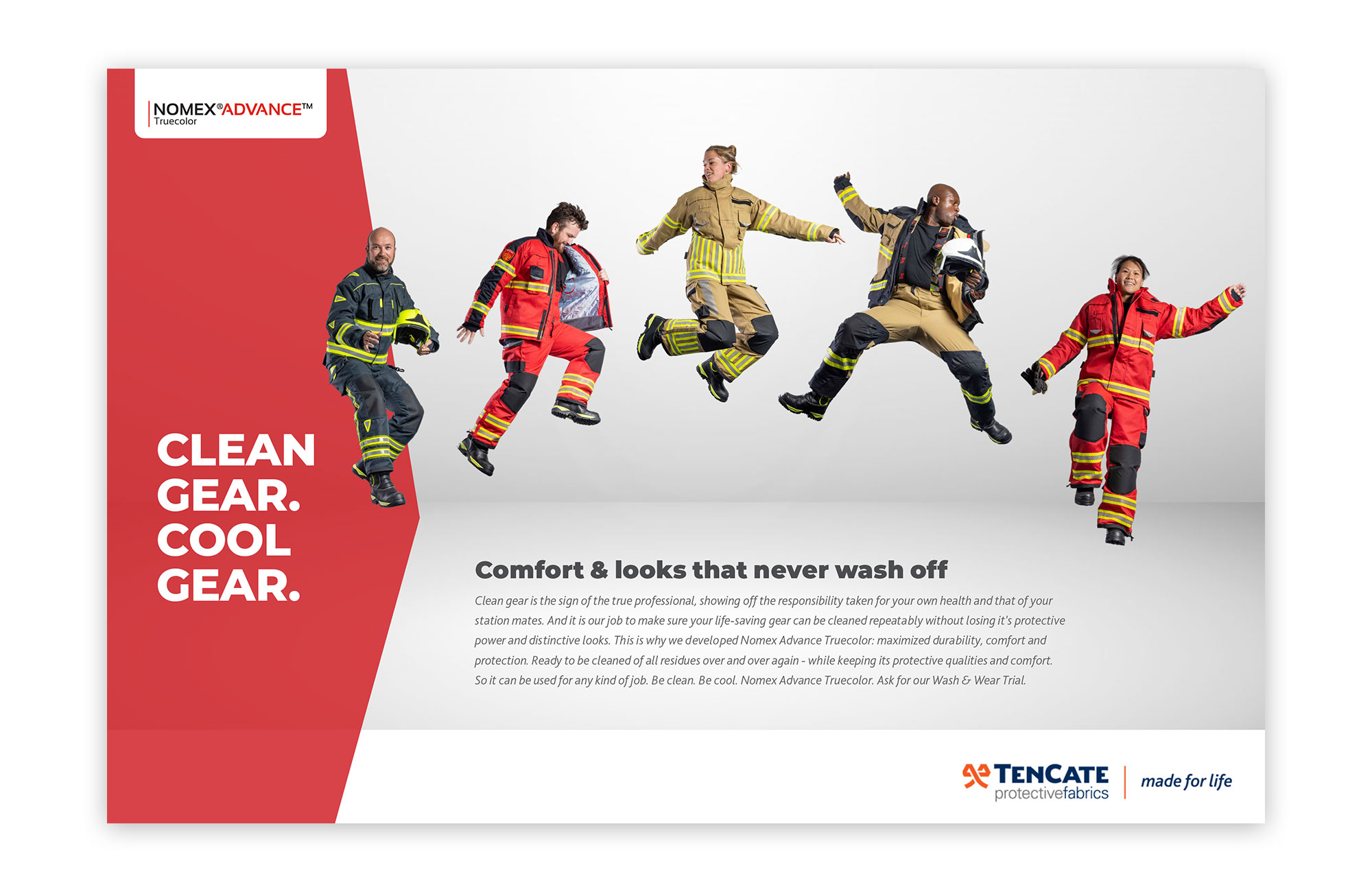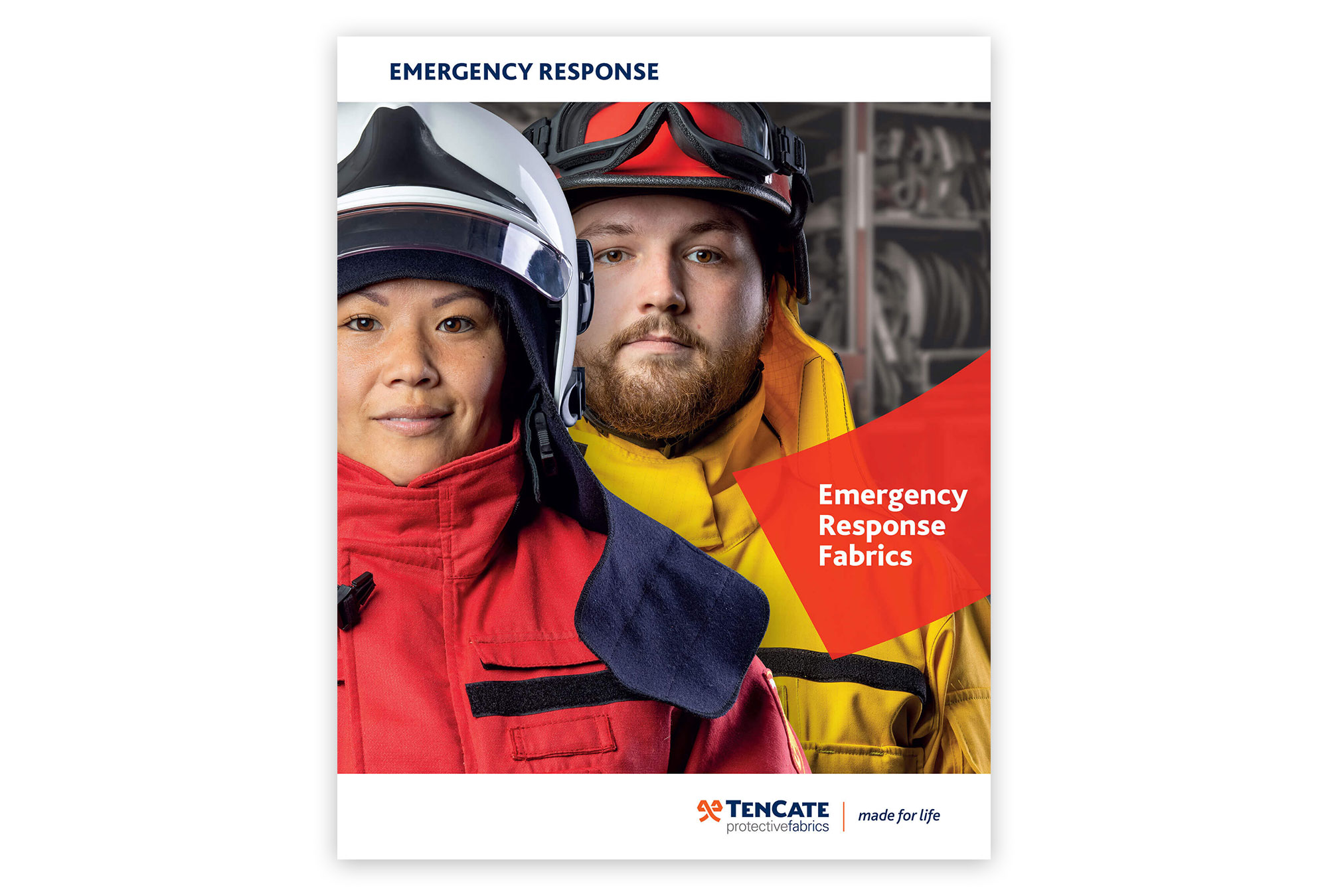 Bij Lemm en Ten Haaf /B2B benaderen we merken en producten op een manier die niet alledaags is. Benieuwd wat wij voor u kunnen doen?